ARLA Propertymark – Protection for you
South Lakes Lettings is part of the ARLA Propertymark Client Money Protection Scheme. Should a Propertymark Protected agent go into administration, misuse your rent, deposit or other funds, Propertymark will reimburse you whether you are a landlord or a tenant.
Download the South Lakes Lettings Propertymark Certificate
Propertymark Explained: Trust the Experts Guide
Propertymark Information for Landlords: Protection
ARLA Propertymark Scheme Ref.: C0132100
ARLA Propertymark Membership No.: M0213246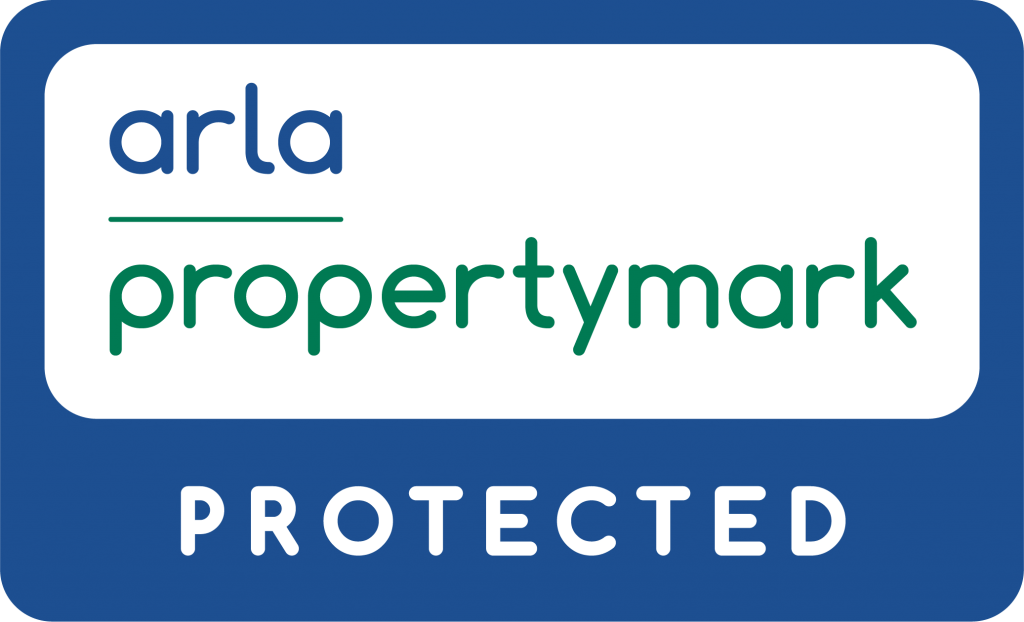 Property Redress Scheme
South Lakes Lettings Ltd is a member of the Property Redress Scheme (PRS), which is approved by Government under the Alternative Dispute Resolution for Consumer Disputes (Competent Authorities and Information) Regulations 2015. The purpose of this is to give consumers of the Property Agent an escalated complaints procedure if they are unhappy with how their complaint has been dealt with by the Agent, after a period of 8 weeks.
PRS Membership No.: PRS000934

How to Rent Guide
We provide all potential tenants with a copy of the Government's How to Rent Guide. This is also available to download from our website 24/7 via Gov.UK (Menu >> Tenants >> How to Rent Guide).
Download the How to Rent Guide
ICO – Information Commissioner's Office
South Lakes Lettings is a member of the ICO, the UK's independent authority set up to uphold information rights in the public interest, promoting openness by public bodies and data privacy for individuals.
ICO Reg. No.: 00012041515