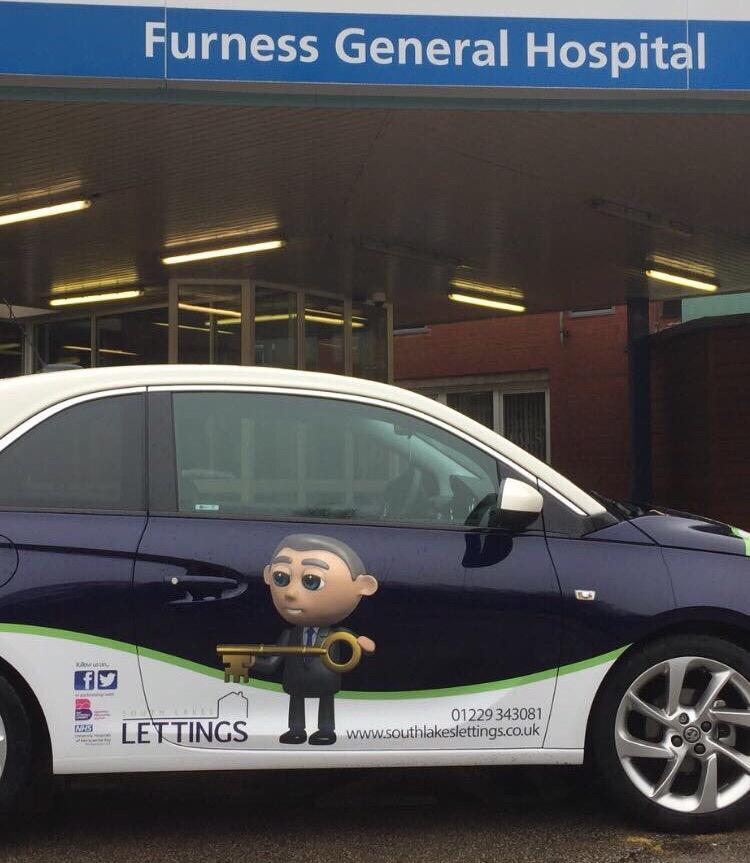 We're proud to support the public sector with our relocation services.
South Lakes Lettings have an official partnership with UHMBT Furness General Hospital and the Bay Hospitals Charity, relocating NHS staff into the Furness area.
We're also proud to work with the Royal Navy, as part of the Navy Relocation Scheme.
For more information about the relocation services we can offer, contact us.